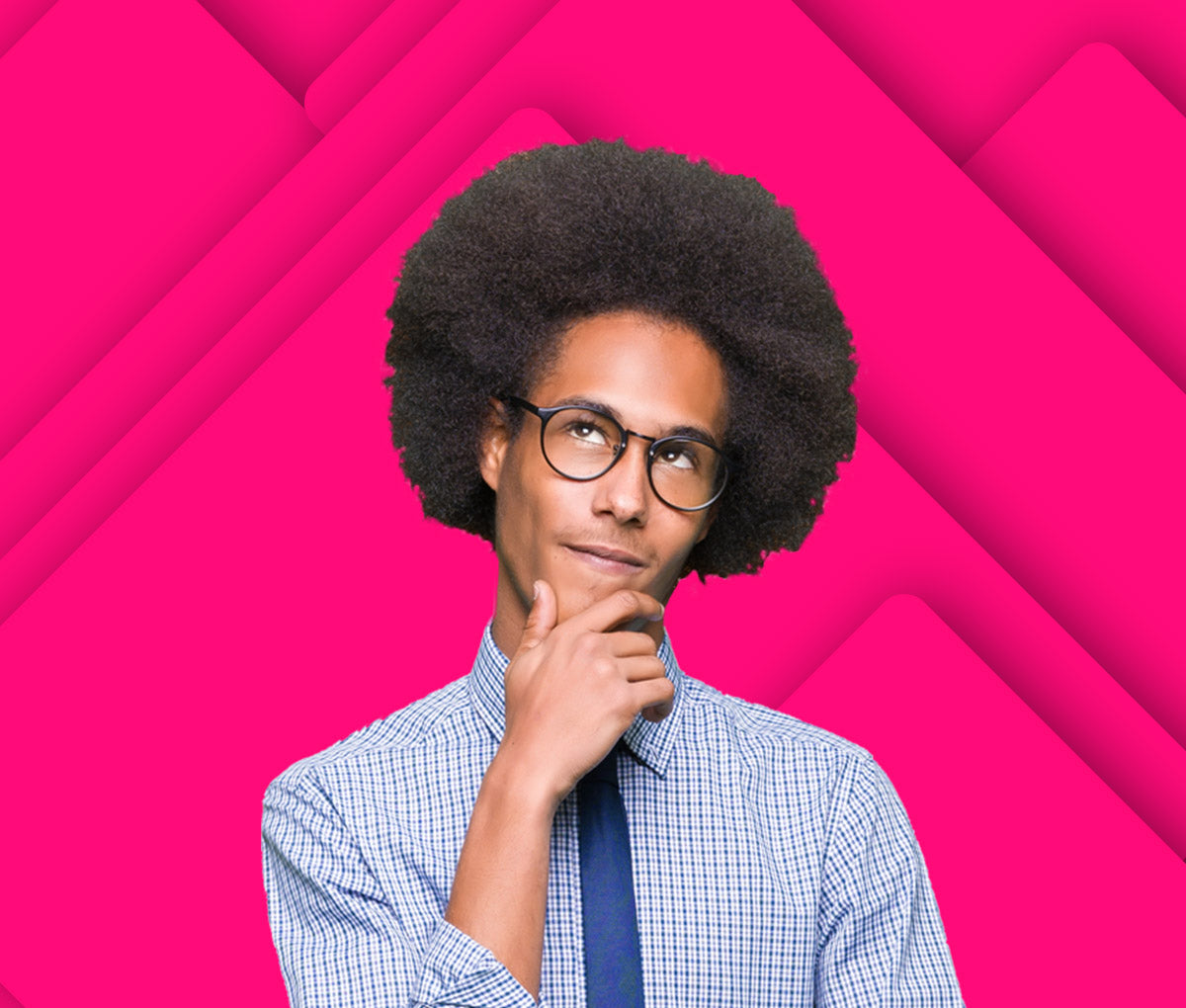 The best vitamins on the market
The best vitamins on the market! So much nicer than standard tablets, they taste just like sweets! I've been taking the vitamin C gummies for about 6 weeks now and have really noticed a difference! I seem to be avoiding so many bugs that are going around. I've also been taking the vitamin D and I've noticed a big difference in my mood :) would 100% recommend these!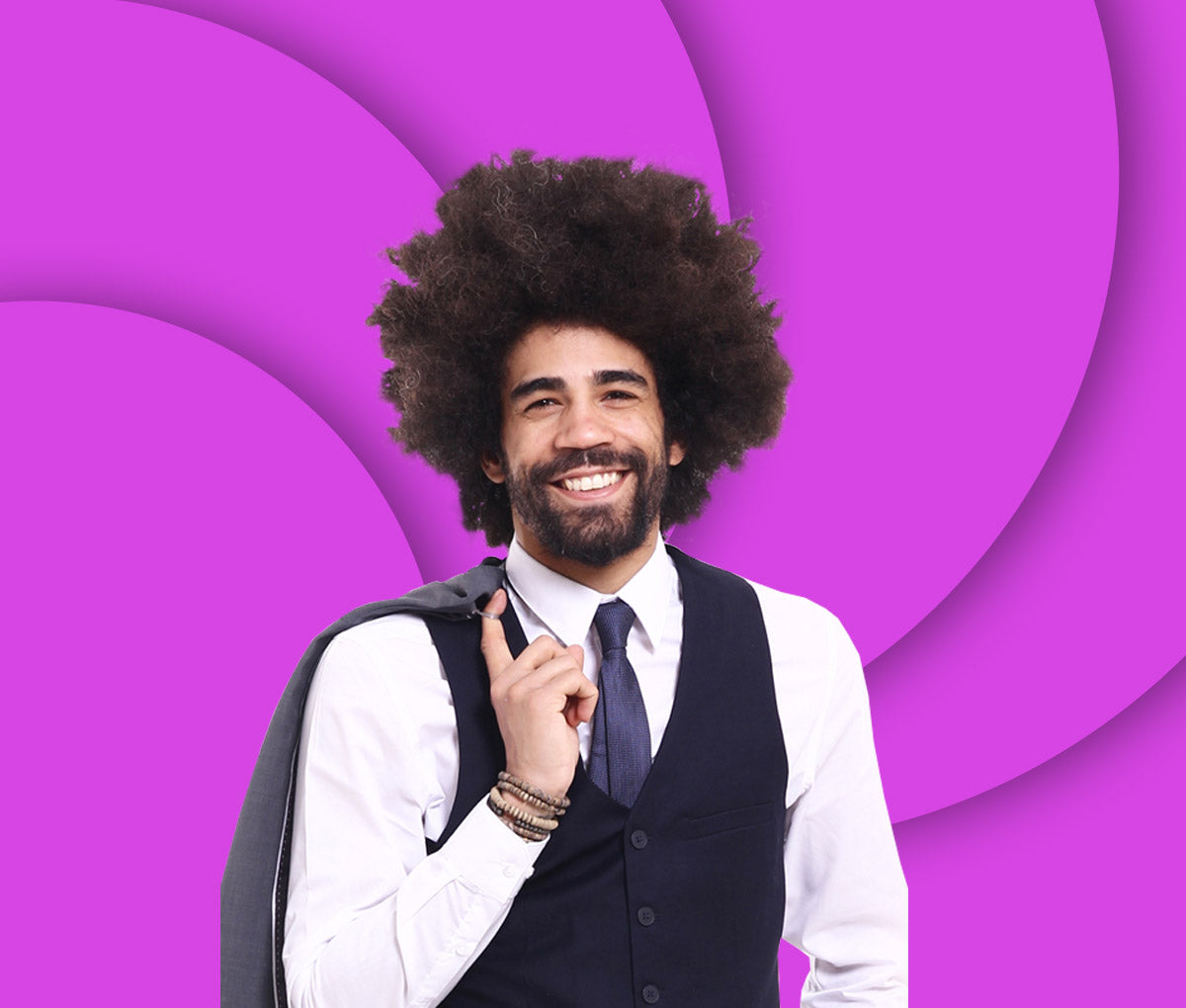 Great Company
Great company, fast delivery and decent prices.
I'd highly recommend the night gummies if you're having trouble sleeping!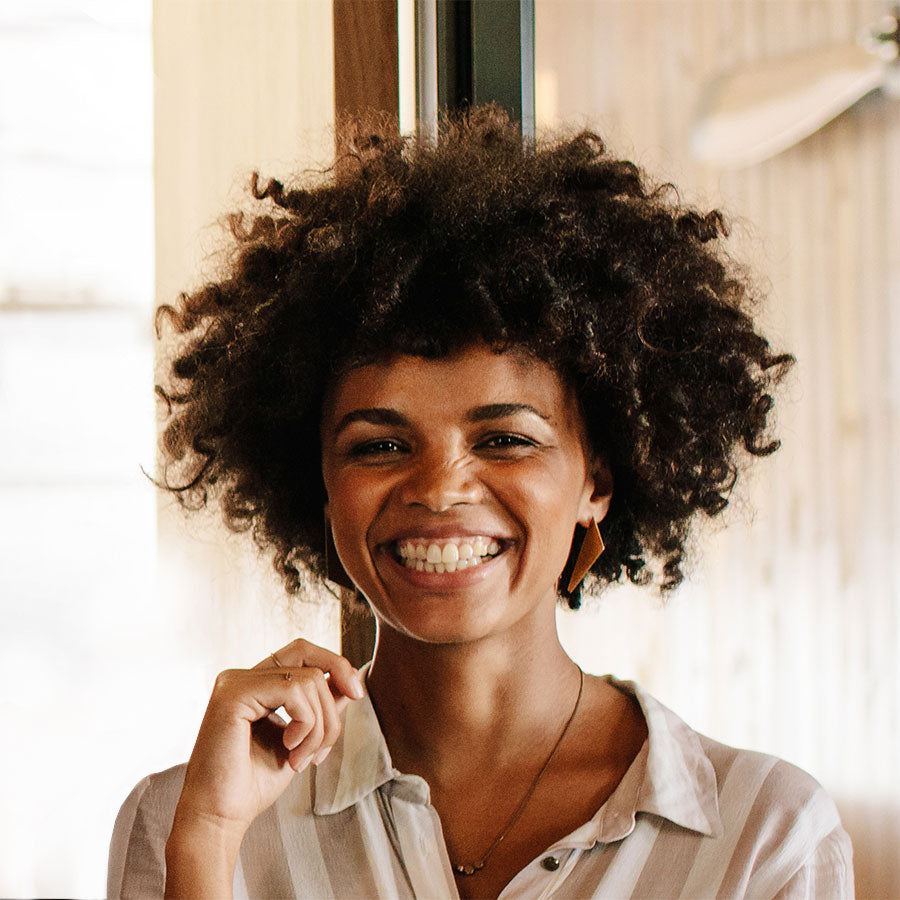 So impressed
Nutrigums are such an impressive company. I had free samples that were brilliant and have since placed orders for more. The Dozy Bears genuinely help my daughter with autism, sleep! We couldn't believe it. I highly recommend them. I use the Beauty Hair gummies and Apple cider vinegar gummies.