Supporting good health - worldwide
Join the national and international retailers who are finding greater growth in the gummy aisle. Our tasty supplements are available from a number of brands across the health, beauty, and retail sectors.
Check out where you can buy our products below, or get in touch if you're interested in joining the Nutrigums family and supporting consumers in healthier pursuits, in a fun and convenient way.
Since launching just 18 months ago, Nutrigums has become one of the UK's fastest growing brands of functional vitamin gummies. We currently sell hundreds of thousands of units through retailers including; Amazon, ASDA, Morrisons and Superdrug in their first full year trading in 2021. 
UK retailers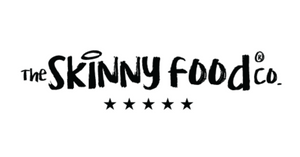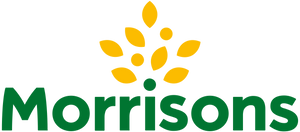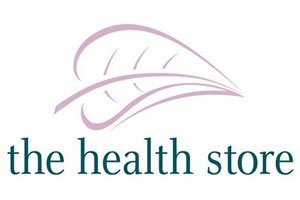 International distributors
New partnerships
At Nutrigums, we embrace the opportunity to forge new partnerships, so if you think you can help us spread our love for delicious gummy vitamins that do you good, then please get in touch with us today.