Meet the team
We are a passionate group of industry experts, with years of combined experience in the health and wellness industry. Our team has worked across national and household names to specialist health brands. We're on a mission to make good nutrition easy, convenient and enjoyable with our tasty bites that do you good. 
Fabian Whittingham, co-founder
Fabian Whittingham is the co-founder and Nutri-king of the Nutrigums brand alongside his wife Louise Whittingham. Fabian lives and breathes wellness product designs and innovation; he has 24 years of experience in the health and wellness industry. With an entrepreneurial eye and deep understanding of the wellness industry, Fabian set out to create Nutrigums in 2020.

Fabian has worked mainly in product development and manufacturing supply chains with a multitude of brands across the sector, including major fitness companies, sports brands, Amazon FBA brands and blue-chip high-street retailers and over 13 years as MD at Health Spark LTD.
Louise Whittingham, co-founder
Louise Whittingham is the co-founder of the Nutrigums brand alongside her husband Fabian Whittingham. Louise has supported Fabian on his business journeys over the years and has learnt a lot about the wellness sector in this time; Louise has experience working in Jersey's Social Security and Housing department and in retail, as well as looking after the couple's three sons. 
Louise and Fabian's son Jack (21) has been diagnosed with autism and has special educational needs. This is one of the main reasons why the couple developed Nutrigums after searching for more convenient ways in which to ingest vitamins for their son's own health needs.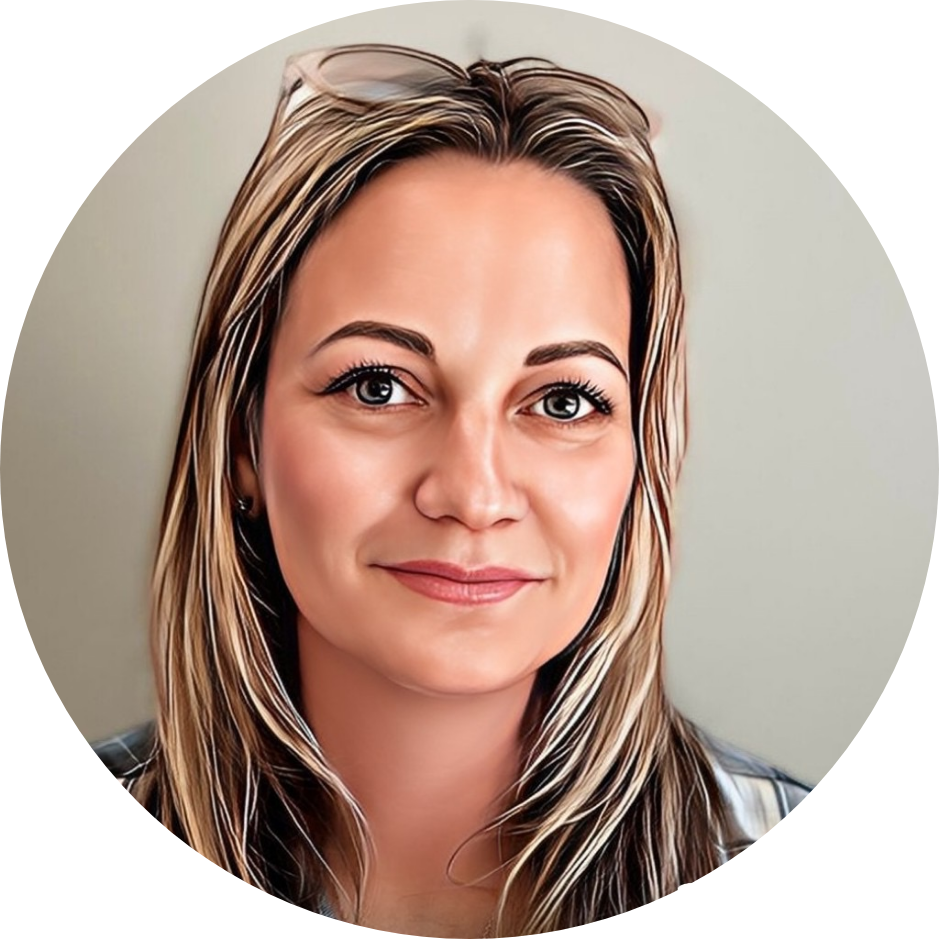 Terjinder Singh Purewal, head of international expansion and distribution
Terjinder Singh Purewal, previously global franchise manager for Holland & Barrett, has years of experience working in the fast-moving consumer goods sector. Terjinder has also previously held the position of CEO at Pure & Well Limited, a health and wellness brand founded and headquartered in the UK.

With partnerships across numerous international markets, Terjinder has developed an extensive international network of contacts and a wide-ranging portfolio of products over his years in the industry.
Olly Killick, Creative Director
With more than 17 years' experience working across several creative projects, Olly has worked with numerous global brands including luxury cosmetics companies such as Estée Lauder, Mac Cosmetics and Créme de la Mer, as well as dynamic grass roots start-ups.

Olly has been working with Nutrigums for more than a year and oversees all visual communications and upholds the brand aesthetic to a high standard of excellence.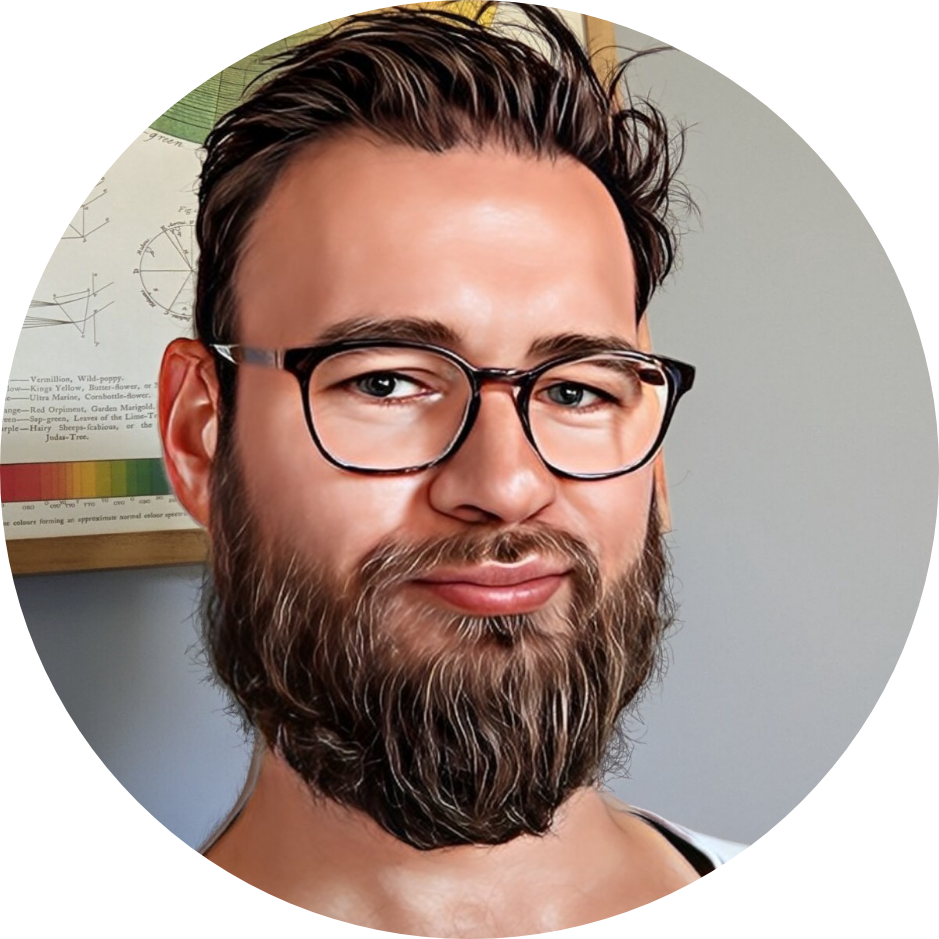 Sam Dillon, Operations Manager
Sam joined the Nutrigums team in December 2022 as Operations Manager, after working with Nutrigums for 2 years on a consultancy basis.

A Chartered Accountant with 8 years' experience of working with owner managed businesses Sam joins the Nutrigums team at such a pivotal point, with continuous new product development, and recent expansion to international markets.

He will help Nutrigums continue to deliver exceptional value and quality, delicious tasting vitamin gummies to local and international markets.